An Award-Winning Campaign: Living, Breathing Marketing
Turn delivers digital advertising data, planning, activation, and analysis from a single platform and is a pioneer in
platform-based mobile, video, display

, TV and social advertising. 

That platform, the Turn Digital Hub, provides brands
with a window of clarity from the chaos that is modern digital marketing. This unique perspective led us directly to the creation of a multi-channel campaign built around the idea of "Living, Breathing Marketing."
___________________________________________________________________________________
Landing Pages:  

The Turn campaign launched with high-impact print and digital advertising aimed
at reaching senior B2B marketers and was supported by event sponsorships and social-media activity.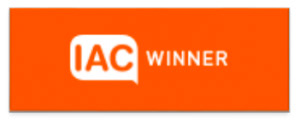 The "Living, Breathing Marketing" campaign won  
Best B2b Integrated Ad Campaign Award
by The Web Marketing Association in 2016. 
Microsite
At the center of the campaign is an immersive digital experience
that delivers relevant content for education and engagement.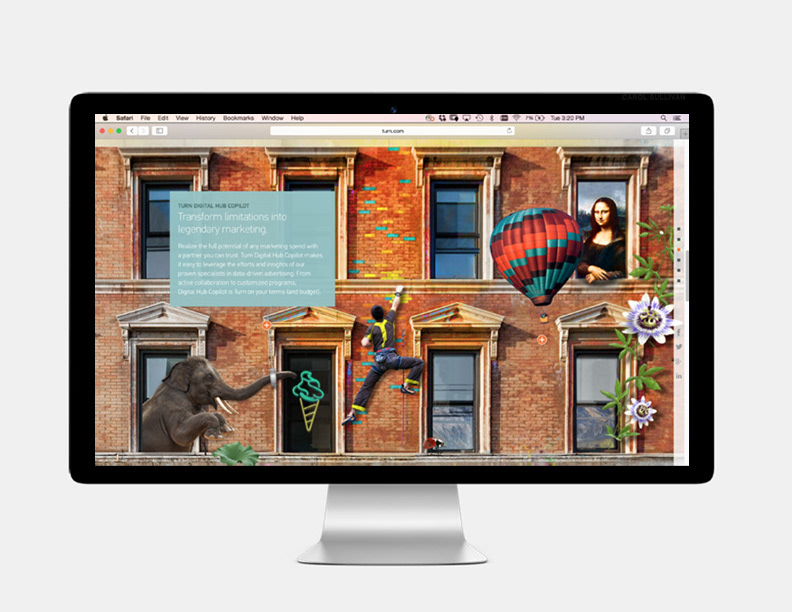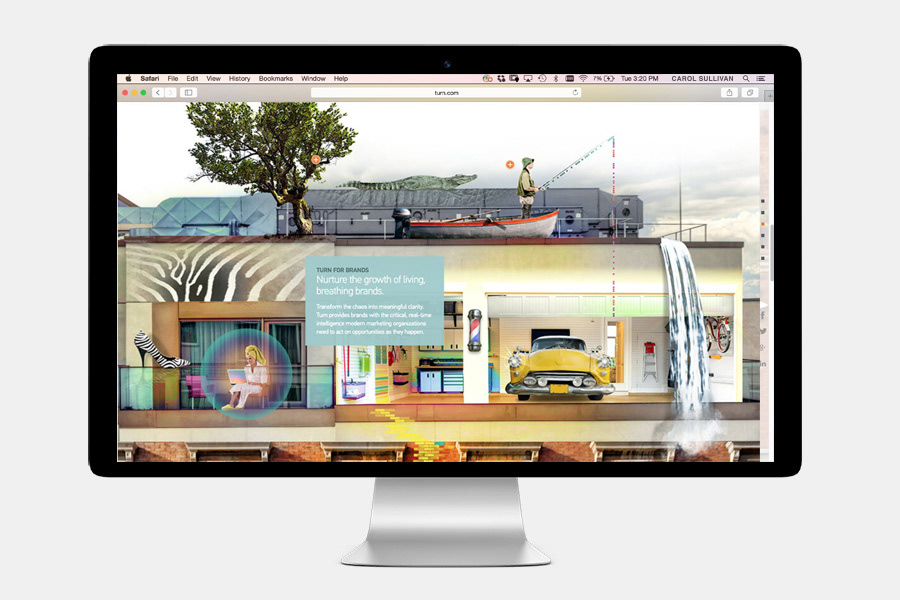 Advertising Age Print Ads
We leveraged the campaign theme across a series of high-impact digital media units,
including interactive page-takeovers on The Wall Street Journal, Forbes, and other major online destinations.